Nine free Broadcast TECH events announced for 2018.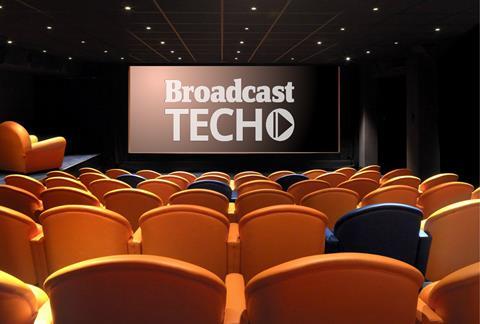 Broadcast TECH has announced a wide range of production tech­nology focused events to be hosted throughout 2018, all of which will be free to attend. This follows a series of well-attended free events organised for the production industry last year.
The events will complement the content in each issue of Broadcast TECH magazine, with a total of nine events on the schedule for this year.
Each Broadcast TECH event will be structured around compelling speaker sessions, practical demos of the latest tech, and informative case studies revealing the real-life benefits of technology innovations and enhancements.
Broadcast TECH's 2018 events kick off in March with a full day dedicated to sports tech innovation. The next event, in May, focuses on AI and Machine Learning, while an event in June will look at security issues in media and entertainment.
Later in the year, there will be separate events discussing the future of television, 8K, IP, archive, VFX for TV and remote production.
➤ To view Broadcast TECH's 2018 events calendar, to find out more about each event or to register your interest in attending, visit broadcasttech.co.uk