The event will be held at Dolby Screening Rooms, Soho on Wednesday 7 November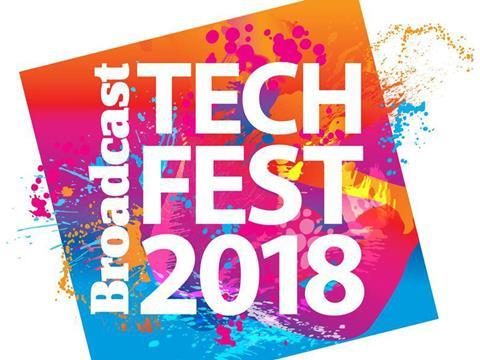 Broadcast TECH is hosting the Archive Forum, the third of its four free-to-attend Test Fest 2018 events, next Wednesday (7 November) at the Dolby Screening Rooms, Soho.
The event focuses on a number of different aspects of archiving, including best practice examples of how to securely and conveniently store your rushes and production files – both in the short and longer term; how to handle, restore and mange old archive footage; the cloud vs on-prem; how to benefit from using AI on your archives.
The Archive Forum runs from 9am to 1pm. In common with the other events in Broadcast's Tech Fest 2018, it's scheduled around a mixture of panel discussions and shorter case study sessions.
The event kicks off with a case study from World Media Rights CEO Alan Griffiths about how his company is utilising archive footage acquired from almost 40 sources, including rare library footage from Japan and Russia, for the production Greatest Events of World War II in HD Colour.
Following this is another short case study, this time from BBC Studios and centred on its BBC Format Sales Catalogue.
Next up is the first panel session of the day, with production companies execs including Joe Harbinson from Endemol Shine Group and William Simpson from FremantleMedia, providing insight into how they manage and maintain their production archives.
The Archive Forum continues with a session on how to make the most of your archive using artificial intelligence, from Quantum global director Jason Coari.
This is followed by Jenny Hammerton from the Associated Press and Douglas Weir from the BFI presenting examples of how they manage their archive libraries, revealing how content is logged, scanned, found and restored.
The Archive Forum finishes with another speaker panel discussion, with four restoration houses – R3store, Pinewood Studios, The Ark and Cinelab – talking through the creative and practical sides of handling, scanning and restoring archive footage.
The event is already at capacity, but if you're interested in attending, you can join a waiting list for the Archive Forum by registering here.