Acquisition of La BiBi and Multimedia Network is BTI's third deal in as many months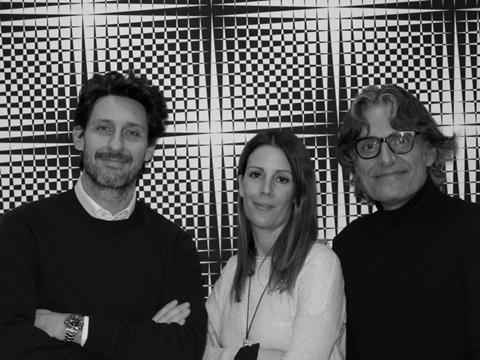 Localisation firm BTI Studios has made its third acquisition in as many months, buying Italian dubbing studios La BiBi and Multimedia Network, formerly part of the Recandub group.
Both studios are based in Rome: La BiBi was established in 1990 and Multimedia Network in 1999. Between them they have dubbed shows ranging from Sopranos to Peppa Pig.
The deal follows BTI's recent acquisition of German and Dutch dubbing studios Berliner Synchron and Creative Sounds, and increases BTI's capacity to 73 recording studios across 25 facilities spanning Europe, the US and Asia.
BTI Studios founder Björn Lifvergren, and leader of the M&A team, commented: " La Bibi and Multimedia Network's quality, capacity and strong relationships in-territory will greatly enhance BTI's Italian dubbing offering for our customers."
COO Giulia DeAngelis and CEO Nicola Bruno will continue to lead the studios.