Sister companies Procam and Take 2 have both been certified carbon neutral.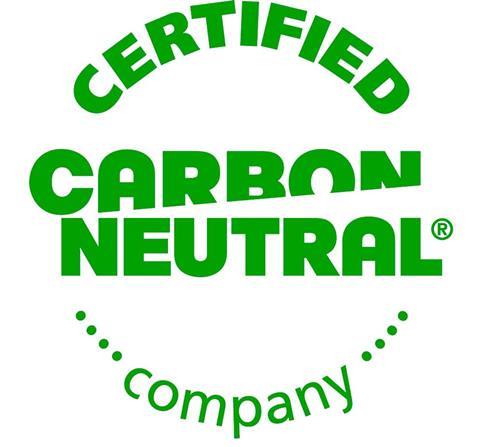 Hire companies Procam and Take 2 have achieved carbon neutral status, with net zero greenhouse gas emissions. It follows an independent assessment of emissions produced by the sister companies coupled with an offset-inclusive emissions reduction program.
To offset its carbon footprint, Procam and Take 2 are supporting the West India Wind Power project, which helps India meet its energy demands.
The Verified Carbon Standard (VCS) wind power project is made up of 242 turbines, which deliver around 375,000 MWh of renewable electricity to India's national grid. This improves local air quality while avoiding solid waste generation associated with coal-fired power plants.
"We see it as our responsibility to neutralise our impact on the environment by taking the necessary steps to offset our carbon footprint and achieve carbon neutral status," said John Brennan, group CEO of Procam Group. "We are proud to be the first hire facilities to take the lead in being part of the solution and will continue to work with experts to determine and further implement best practices on a much larger scale."
Procam and Take 2 are also members of BAFTA's sustainability initiative, albert.