The event switched from a live audience at NEC Birmingham to a live stream from an empty auditorium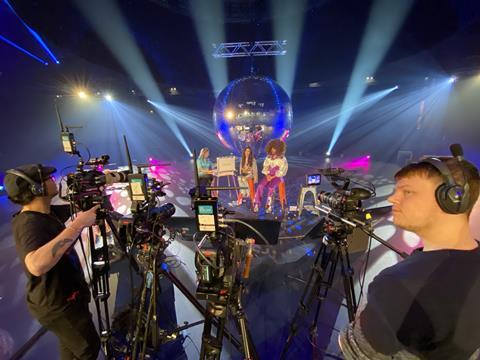 Cherryduck Productions was given just 24 hours to turn an event at the NEC Birmingham into a live stream after Covid19 stopped a 3,000 strong audience attending in person.
The event for Tropic Skincare (founded by The Apprentice contestant Susie Ma) was held on Saturday (14 March) to an empty auditorium, with Cherryduck providing an onsite live stream service.
The live stream had an online audience of 8,500 – reaching 5,500 more viewers than would have attended in person.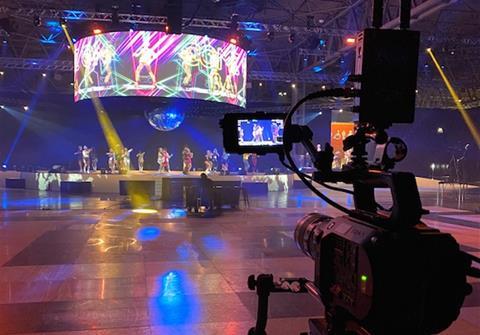 Production Information
Crew consisted of five camera operators and a vision mixer, live producer, floor manager, and sound operator, all working alongside the event AV team.
The live stream took place between 1-5pm.
Kit list
Livestream Studio HD550 4K vision mixer.
LiveU Solo encoder using bonded 4G.