Top-level appointment for broadcast rental and resales company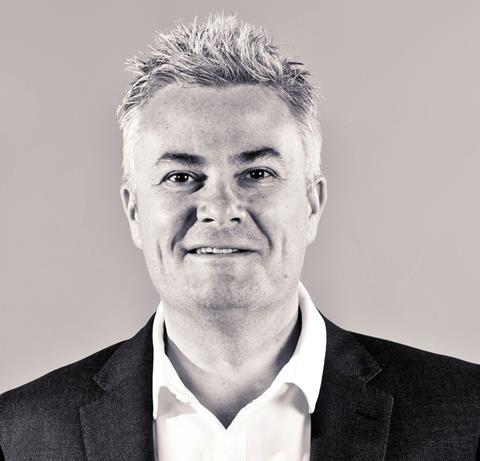 Hire company and tech reseller Finepoint Broadcast has appointed Clive Northen as hire manager.
Northen started his career at Worldwide Television News (WTN) before moving to Charter Broadcast, where he developed the business's rental and flyaway-system offering.
He then became operations manager at Presteigne and then general manager at Gearhouse Broadcast before becoming COO at systems integrator ATG Danmon.
Northen will be based at Finepoint's HQ in Surrey and at its sales office at Pinewood Studios.
Finepoint Broadcast managing director Giles Bendig said: "Clive has considerable knowledge of the broadcast media business which I am confident will further strengthen our long-standing reputation as the industry's premier dry-hire company."