Goldcrest expands its grading team with another high-profile hire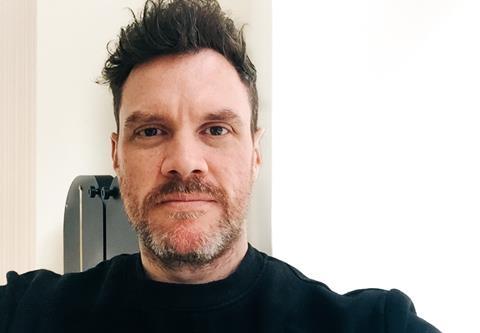 Highly regarded colourist Andrew Daniel has joined the growing colourist team at Goldcrest Post.
Daniel will work across film and TV at Goldcrest, alongside fellow high-profile colourists Jet Omoshebi, Adam Glasman, Rob Pizzey and Maria Chamberlain.
He's been a colourist for 20 years and his recent credit list includes Patrick Melrose, Giri/Haji, War of the Worlds, and Tell Me Who I Am. He joins from Molinare.
Up to six years ago, Goldcrest was focused almost exclusively on audio post-production. It added a picture department in 2014 and has since recruited some of London's premier colourists.
As well as bringing in Daniel, Goldcrest has expanded its facilities, adding a third HD mastering suite, additional online rooms with Resolve workstations and Sony Z300 HDR broadcast monitors, as well as additional QC facilities.
Patrick Malone, Goldcrest managing director, says: "The need to expand both our facilities and talent roster is a consequence of consistently offering the highest possible calibre of grading talent to our domestic and international clients. Andrew is an extremely talented and versatile colourist whose credit list covers all the genre disciplines. This flexibility together with his widely recognised creative vision and intuitive collaborative approach will ensure he will be extremely busy and we are looking forward to him joining our team not only to help us meet demand but also to introduce Goldcrest to a wider client base."