High-profile appointment for Soho and Brussels-based post house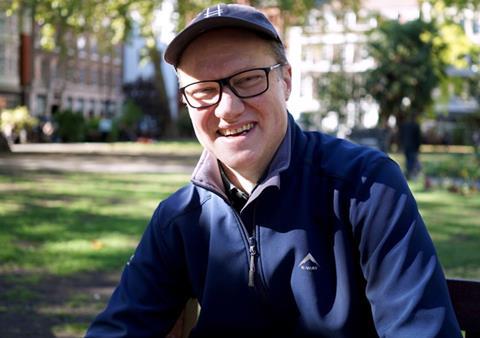 Grading house Dirty Looks has taken on respected grading artist John Claude as senior colourist.
He previously worked at Dirty Looks as a freelancer and marks his position as a full-time employee by working on the grade for Shane Meadows' forthcoming C4 series The Virtues.
Claude has more than 20 years' experience in Soho including stints at Technicolor and Deluxe.
He has worked on projects with many high-profile directors, including Mike Leigh, Kenneth Branagh and Jonathan Glazer. His broadcast credits include Black Mirror, Luther and Poldark.
Claude said: "I've always enjoyed grading at Dirty Looks. Their 4K DI theatre is one of the best in Soho and I'm thrilled to be joining their friendly team full time. Their new remote grading pipeline is a very interesting approach, an innovative way to work."
Dirty Looks colourist and owner Tom Balkwill added: "It's an honour to have his creative approach and grading talent available to us in-house. He will be based in our suites in Soho but also for upcoming projects over at our DI theatre in Brussels, too."