The Farm colourist moves to company's new Manchester facility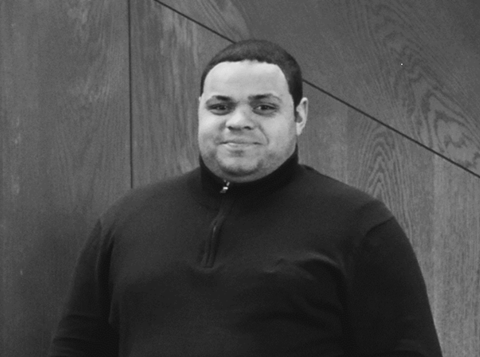 The Farm colourist Max Goldini is moving to Manchester to join the company's newest facility Farm Manchester on a permanent basis.
Goldini, who won Best Young Colourist at the 2017 Broadcast TECH Young Talent Awards, has been working regularly at Farm Manchester for the past six months.
Goldini joined The Farm in 2012 and soon after was chosen by award winning senior colourist Aidan Farrell to join the grading team.
The Farm Manchester managing director Paul Austin said: "To have such an extremely talented Farm colourist moving up here is not only great news for our business, but for the Manchester creative industry as a whole, due to Max's ability to bring that special touch to any project, be they TV shows or short form commercials work.''
Farrell added: "He has an exceptional eye with a staggering attention to detail. In addition, his technical knowledge of the grading, camera and edit process and workflows is outstanding. He has a fantastic career ahead of him."
Goldini's recent credits include documentary series, Ambulance (Series 4, Dragonfly Film & TV), The Real Housewives of Cheshire (Series 8, Monkey Kingdom). Other recent credits include BBC Two single documentary, Victoria & Albert: The Royal Wedding (BBC Bristol) and Old People's Home for 4 Year Olds Christmas Special (CPL Productions).
Peter Wallis-Tayler, series producer of Ambulance at Dragonfly Film & TV said: "Max is a real up and coming talent and a complete joy to collaborate with. He is full of ideas on how to visually improve every scene and always strives for perfection. On top of that he is a real gentleman with a great sense of humour."