Green Rock's post work on UKTV drama/doc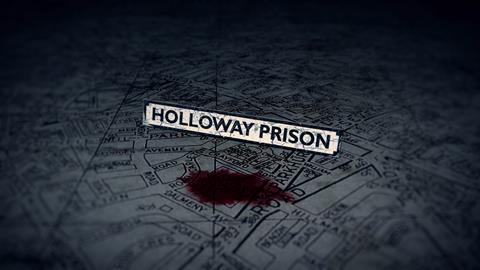 Client 3DD Productions
Post Green Rock
Brief Offline edit,VFX and audio post on series three of UKTV's 4 x 60-minute true crime drama/doc series Murder Maps.
How it was done The previous series of this drama/doc, which recreates in detail murders from the past that took place in Britain, were cut in Final Cut Pro. Since then, the edit has moved over to Adobe Premiere, with graphics in Adobe After Effects. Green Rock editor Ashley Hall, who cut series three, said: "This was a much better workflow for graphics integration across the series. We were continually highlighting the locations of multiple murders, and using the Adobe Creative Cloud suite in-house at Green Rock sped up the whole post process."
Green Rock completed all offline post work across the series, with Hall as the sole editor. The facility ingested all the rushes from the period drama and presenter shoots, which were filmed on location with an Arri Alexa Mini. It then assembled the drama scenes, combining them with assorted archive material as well as expert contributors to create each 60-minute episode.
The VFX for the series, which identified numerous locations where the murders took place and involved the creation of maps for the areas surrounding London and Brighton, were handled by Green Rock, which also recorded all additional voiceover for the four episodes with presenter Nicholas Day.
Watch it Now, UKTV Play