West London post house goes back on the market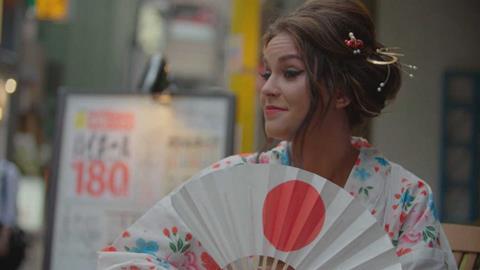 London and Birmingham-based post house Crow TV is being lined up for a second sale in just over two years. No buyer had been announced as Broadcast went to press.
The owners of Crow TV, Westside Post Production, put the company up for sale earlier in August and appointed the accounting and consultancy firm RSM to find a buyer.
A Request for Expression of Interest document was circulated to interested parties, with a closing date for enquiries of 25 August. Various options were being offered, including the chance to purchase the shares in the firm or to acquire its trade and assets.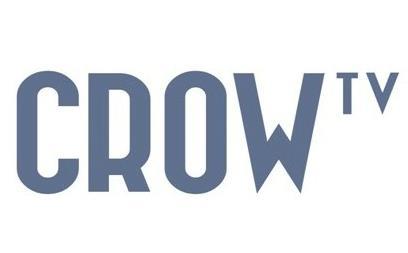 An RSM spokesperson confirmed that the company was helping with the sale process but no further information was being made available. However, Broadcast understands that potential buyers have come forward.
Crow TV has two facilities: one in Shepherd's Bush, West London, and another in Birmingham. It employs around 25 staff. Its TV credits include Chalkboard TV's Life Behind Bars: Visiting Hour (Channel 4), 7Wonders' The Secrets Of Sleep (More 4) and Lion Television's World of Weird (pictured) (Channel 4).
The original Crow TV was founded in 1978. Westside Post Production bought the firm's assets in April 2015 via administrators. Westside is majority owned by Rupert Bryan, the managing director of MPH Films, a content production and distribution company for commercial films.
According to Companies House, in its most recently reported accounting period from 17 April 2015 to 31 March 2016, Westside Post Production turned over £2.1m.
Bryan did not respond to requests for comment.