John Honeycutt reveals plans to embrace the cloud/virtualised workflows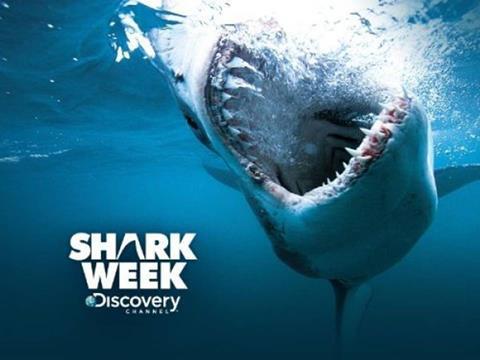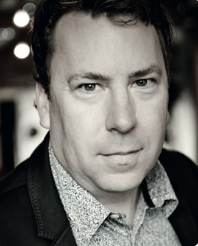 Discovery will be playing out 300 of its linear international channels via the cloud by the end of the summer, according to its chief technology officer John Honeycutt (pictured left).
In an exclusive interview with Broadcast, Honeycutt spoke at length about Discovery's move to 'virtualise our infrastructure'.
Discovery began the transition to cloud-based playout two years ago, and is widely considered to be the first broadcaster to be doing it at scale.
It is in the process of closing its Chiswick playout operation, which delivers non-live European channels such as Discovery Channel and TLC, with the loss of up to 100 jobs.
The playout of its European channels will instead take place via the cloud from Discovery's facility in Stirling, Virginia, from where it already plays out its US and Latin American channels. The move will be completed within the next 45 days, said Honeycutt.
Discovery is evaluating the future of its Asian playout operation in Singapore. Following its acquisition of Scripps Networks, Discovery also plans to relocate Scripps' playout from Knoxville in Tennessee to its Stirling facility.
Honeycutt said the move to cloud-based playout was part of a broader strategy to virtualise Discovery's entire content supply and delivery chain, from the arrival of programming assets from producers through to playout to viewers.
"This is deeper strategy than just playout. It's about how we aggregate, manipulate and distribute assets across all our platforms, not just linear TV"
"This is deeper strategy than just playout. It's about how we aggregate, manipulate and distribute assets across all our platforms, not just linear TV," he said.
International broadcasters like Discovery have traditionally used playout facilities based around the world. "The main driver for this was access to satellites – physical uplink," said Honeycutt. "But the cloud makes geography irrelevant."
Moving to the cloud makes sense at a time when Discovery delivers both linear channels and streaming services, said Honeycutt. "The days of having discreet supply chains for those services are over. It is too complicated and doesn't allow us to move fast enough."
The cloud also delivers significant cost savings, said Honeycutt. Discovery will spend less on physical infrastructure, power consumption, real estate and staff.
Meanwhile, expenditure will be more predictable. Honeycutt said Discovery will move from being a capital intensive business, requiring large amounts of upfront investment in facilities, to one that runs on an operating expense model where costs are more visible.
Discovery is using three cloud providers. Amazon Web Services is its primary media service. It also uses Microsoft Azure Cloud for its business systems, and is increasingly turning to Google Cloud.
Because of latency issues around delivery of live sport via the cloud, Discovery-owned Eurosport will continue to playout from Paris for the moment, but will transition to the cloud in the next few years as the technology progresses.
Honeycutt said there is no reason why major live linear channels could not soon transition to cloud-based playout. Discovery Channel in the US is already playing out via the cloud. Last week, it ran a live evening show, Shark After Dark, as part of its annual Shark Week programming (pictured above).
Honeycutt claimed that change is inevitable, especially in the wake of streaming services such as Netflix and Amazon. "Why should we not look to compete with our modern competitors using the same technology and capabilities?
"I don't see any reason why the industry will not continue to adopt virtual/cloud-based infrastructure across its entire supply chain."
"Because of the flexibility and visibility of costs, I don't see any reason why the industry will not continue to adopt virtual/cloud-based infrastructure across its entire supply chain."
Honeycutt also played down suggestions that the decision to shift playout to the US is due to Brexit. "This is a technology story… this was not in any way, shape or form driven by Brexit."