Major update at studios and post-production provider provides a 10-fold increase in performance.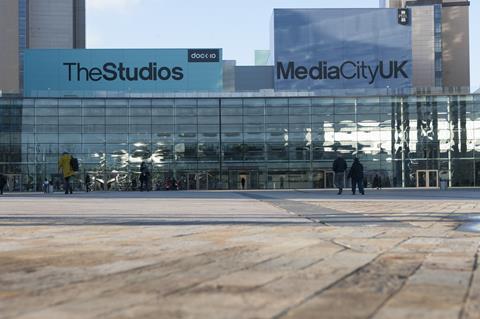 Dock 10 has invested £1m in a major upgrade of its network to gear up for 4K Ultra HD work across its studios and post-production facilities at MediaCityUK in Salford.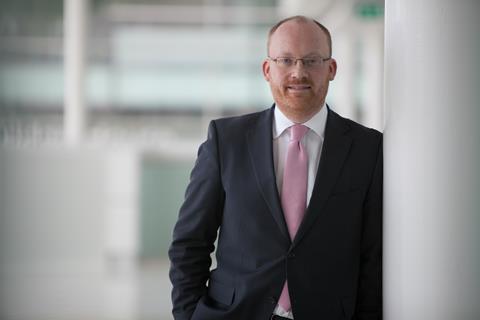 The facility has installed a 200Gbps network delivering a 10-fold increase in performance, according to chief technology officer Paul Clennell (pictured left). "It allows multiple streams of 4K UHD to be handled in all of our 50-plus edit suites and supports full end-to-end file-based workflows across studio capture, craft edit, grading, QC and VFX."
The network enables a 4K UHD TV show captured in the studios to be instantly available for editing and then directly sent for transmission from post-production.
4K contributions for live shows can also be edited in Dock 10's post rooms and made available immediately for live playout.
The network is made up of two interlinked but separate elements – a control LAN and a production LAN – to optimise traffic and maximise security. It has taken five months from delivery to install, and migration will be phased in until the end of the year.
Clennell said Dock 10 is seeing a significant increase in 4K post work, and a growth in enquiries for 4K productions in its TV studios. "All our technology refresh and future planning provides for a facility-wide transition to 4K over the next couple of years," he added.