Competition aims to encourage AI/ML solutions specifically designed for content providers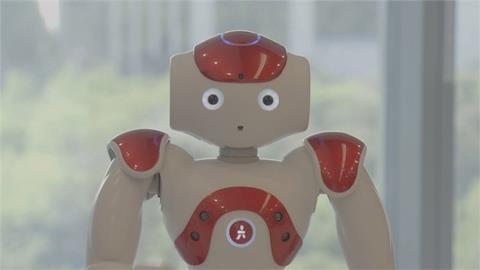 The DPP and Digital Catapult have teamed up to launch a competition – the AI in Media Challenge – for startups and innovative tech firms to develop artificial intelligence (AI)/machine learning (ML) products that address the specific requirements of content providers.
The idea is to try to encourage specialist problems to be solved for content creators, using AI/ML. These include identifying unusual objects; understanding a wide range of accents and languages; and interpreting the high volume of data generated by generic AI/ML models.
Companies interested in taking part in the AI in Media Challenge can respond to the open call via the Digital Catapult website. Successful applicants will then be invited to pitch their ideas to content providers, with guidance and support from Digital Catapult, DPP and DPP members Microsoft and Cognizant.
The companies considered to offer the best AI-driven solutions at this stage will then work together with content companies to further develop their product/service. They will then be given the opportunity to showcase their achievements at a DPP event later in the year.
Rowan de Pomerai, DPP head of delivery and growth, said: "The AI in Media Challenge will foster collaboration between content providers and solutions providers, to deliver solutions that really meet the needs of DPP members."
Jeremy Silver, CEO, Digital Catapult, added: "We're excited to partner with the DPP and to work with some of the biggest global media brands on this project, helping to boost the opportunities for the UK's vibrant technology community to explore and implement advanced digital technology solutions for the creative industries in imaginative and highly practical ways."
To take part in the AI in Media Challenge, visit https://www.digicatapult.org.uk/for-startups/all-open-calls/ai-in-media.