Ex-ITN CTO to join broadcast facilities giant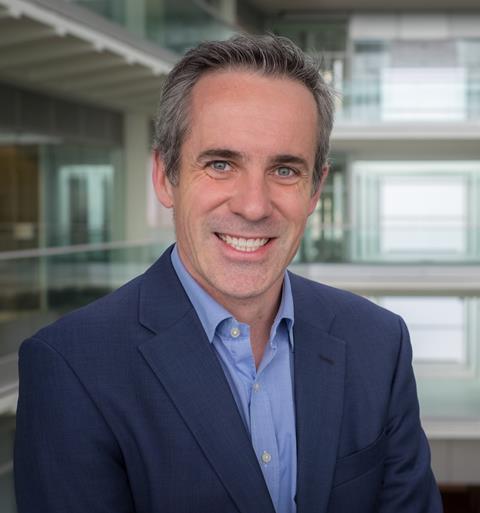 Euro Media Group (EMG) has taken on Bevan Gibson as chief technology officer to replace outgoing CTO Ronald Meyvisch.
Gibson will join the company, which describes itself as Europe's leading provider of broadcast facilities and services, on 1 October.
He moves over from ITN, where he was CTO and managed a team of over 100 people. While at ITN, Gibson was responsible for the host broadcast technical operations at the World Athletics Championships in Doha.
His CV also includes stints at Sky Creative Agency, where he was responsible for the operational aspects and tech strategy of the company.
Gibson will now lead EMG's tech strategy, including its transition to IP-based technology.
He said: "It is a very exciting time as the group has successfully engaged a wide transition from legacy technology towards the most advanced IP workflow. It is such an amazing opportunity to participate in Euro Media Group's expansion."
Patrick van den Berg, co-CEO at EMG, adds: "Bevan is known for his deep technical skills, and strong performance within the industry, and for being a creative problem solver who has achieved business goals by leveraging the innovative use of technology. This is paramount to our future success as we advance our technology capabilities; and enhance the ever wider set of technological services we make available to our clients."