The position will be filled by Leesa Fernandes, who will develop the company's "culture and employer brand"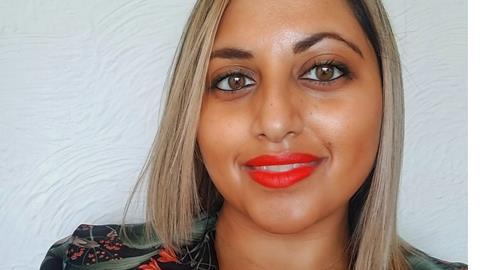 Evolutions has appointed Leesa Fernandes in the newly created role of director of people.
Fernandes will be responsible for developing and implementing Evolutions' people strategy, and will join the company's senior leadership team.
Part of her role will be to champion the development of Evolutions' culture and employer brand, "creating an environment where people creatively thrive."
She joins from Thomson Reuters in New York where she was transformation lead, director. Before joining Thomson Reuters, Fernandes worked for KMPG, BBC Worldwide, VMA Group, and Venn Group.
CEO Simon Kanjee said: "We are thrilled to have Leesa join us. She brings a wealth of experience from both the US and the UK, and will play an integral role in helping us to ensure that Evolutions is the best place to work in the post industry. She will support us in driving the growth of our brand, as well as ensuring that we all collectively flourish, both professionally and creatively."
Fernandes added: "As I move home to London, I am excited to be joining Evolutions at such a dynamic time for the industry. I'm looking forward to getting to work with some of the best in post-production, and hope to continue my work championing talent and driving growth in a field I am passionate about."