The post house has taken delivery of kit including four Sony BVM-HX310 4K HDR monitors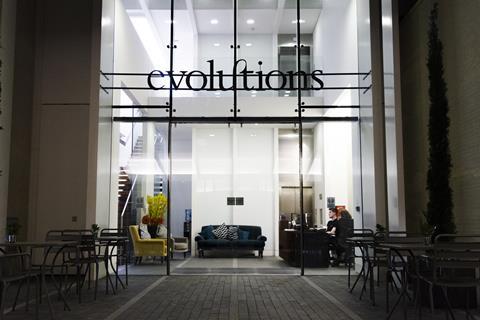 Evolutions has invested in four Sony BVM-HX310 4K HDR monitors, an MTI Film Cortex Enterprise mastering system and a Portrait Display Calman Ultimate display calibration bundle.
The kit was delivered by Big Pic Media.
Evolutions operations director Owen Tyler said: "Demand for television content is greater than it has ever been but the technology base continues to develop rapidly – 4K HDR is currently optimal. We anticipate strong growth in SVoD throughout the decade and are gearing to meet that demand by offering post-production facilities in whatever resolutions and file formats our customers request.
"Big Pic Media has been very supportive throughout this phase of our expansion, lending monitors and additional resources for us to test within our workflow."
Big Pic Media managing director Adam Welsh, added: "The system we have supplied to Evolutions provides all the tools required for no-compromise 4K HDR reference monitoring. Sony's BVM-HX310 is the de-facto standard for high-end colour grading suites and all colour critical monitoring. MTI Film's Cortex Enterprise Edition has also become very much an industry preferred system for content mastering and validation. It offers a wide selection of facilities including IMF packaging with Dolby Vision support, Digital Cinema Package creation tools, dead pixel detection and correction as well as video measurement tools and high-quality re-scaling, all with enhanced edit capabilities."