Gilbert has a long history in digital services and post-production, and joins Evolutions from Visual Data Media Services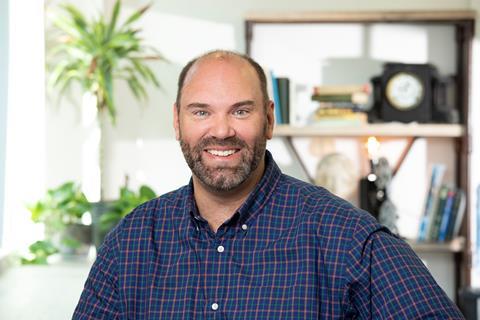 Evolutions has appointed head of technical operations Stuart Gilbert.
He will be based across the post house's sites in London and Bristol and be responsible for technical operations leadership and staff management for Evolutions' operations and locations team.
Gilbert has previously held the position of director of operations at Visual Data Media Services where he worked with the BBC, Disney, Sony and Universal. He has also managed successful relationships with Netflix, Amazon and Google in content delivery.
Other roles Gilbert has held include head of digital services at Visual Data Media Services and head of digital and technical operations at Premier. He's also previously worked at Framestore, Technicolor Creative Services, Dubbs Eyeframe, Metropolis Group Limited, and Richmond Studios.
At Evolutions, he will report to operations director, Owen Tyler.
Evolutions CEO Simon Kanjee, said: "Stuart will be a great addition to the Evolutions senior team, and with his wealth of industry knowledge as a prominent executive, he will be vital in the next strategic steps of our development. We are delighted to welcome him to the Evolutions team."
Gilbert added: "Evolutions is an industry leader, providing stand-out services and content and I am delighted to be joining the management team. I can't wait to get started and work with the team as the company goes from strength to strength."