The free streaming platform now has shows such as Fresh Meat, Skins, and Ultimate Force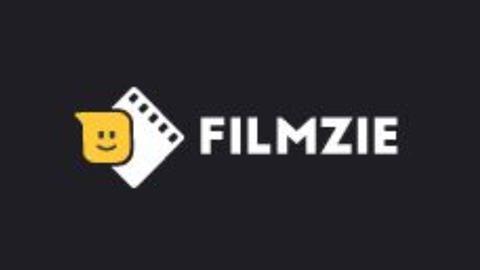 Free streaming platform Filmzie has announced its expansion into TV series with the launch of its deal with All3Media International.
Fresh Meat (pictured above) will be the first show to launch on the platform, with the Jack Whitehall-starred comedy available from 19 January. The coming weeks will see further shows released, including Ross Kemp's Ultimate Force, youth drama Skins, and Fields of Blood, starring Peter Capaldi.
These releases come after Filmzie became available as a linear channel on Samsung TV Plus. It is also available on Fire TV, iOS and Android, or filmzie.com.
Viewers can access Filmzie content for free through its Advertising-based Video On Demand (AVOD) model. It is currently only available in the UK, but is planning an international rollout this year.
CEO of Filmzie, Matej Boda, said: "All3Media International is home to many key brands that are popular in the UK and our move into acquiring these series is part of our mission to give audiences content they love for free.
"We're looking forward to building on our relationship with All3Media International and will continue to seek out top programmes and films to make sure viewers can find high quality and varied content."
"We're delighted to be in partnership with Filmzie," Mike Gould, partnerships manager at All3Media International, added. "We look forward to reaching both new and familiar audiences alike on the Filmzie service as it expands its content mix."
Series to be made available include:
The Commander – series 1-5
Field of Blood – series 1-2
Masterchef USA – series 5-6
Secret State
Skins – series 1-7
Ultimate Force – series 1-4
Undercover Boss USA – series 1-3
Accused – series 1-2
Fresh Meat – series 1-4
Honest
Beaver Fall
Extremely Dangerous