Commercials post house pushes into television, opening dry hire facility on the fifth floor of its Margaret Street HQ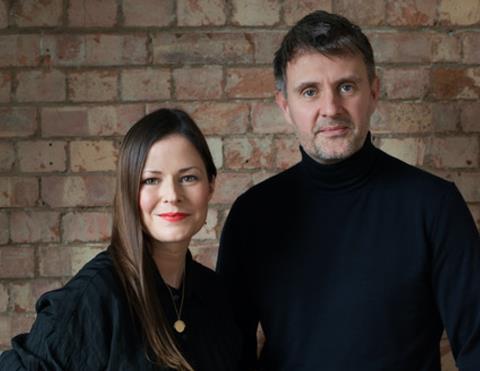 Final Cut is expanding from commercials into television, opening a new boutique dry hire facility The Lofts.
The Lofts comprises seven Avid offline editing suites, a production office and client areas on the fifth floor of Final Cut's Margaret Street headquarters.
The suites will be available for dry hire for anyone working on long-form projects from February 2019.
Final Cut is known for its commercial roster, but in recent years more of its editors have been splitting their time between commercial and long form projects.
Managing director David Webb said: "We are in a golden era of TV and have decided the time is right to provide a separate long-form facility. When 2,300 sq ft of office space became available directly above our cutting rooms we felt it was an ideal opportunity to expand."
2018 has seen founding editor Rick Russell edit the season two finale of Kudos/Sky Atlantic's Tin Star, while David Webb and fellow editor Steve Ackroyd edited three episodes each of Netflix/Eleven Films' new series Sex Education.
Executive producer Michelle Corney said: "Our commercials business continues to go from strength to strength. As new editors make their way onto the roster we needed more space to accommodate multi-editor projects. Many of the roster have had to work outside of Final Cut at some point, but all miss the essential support Final Cut provides."