The remote working competition replaces the company's internship programme for this year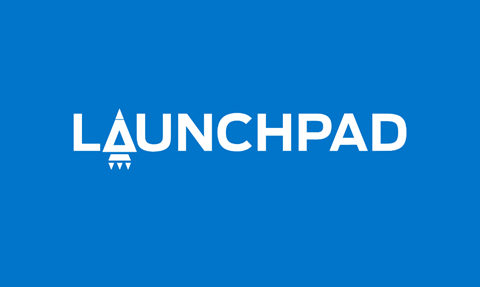 Framestore has launched a Launchpad Internship 'remote working' VFX competition in lieu of its longstanding internship programme.
The VFX house is asking budding VFX artists interested in progressing their career to create an original 30-second film in either full CG or a combination of CG and live action.
The competition is open to recent VFX graduates with little to no practical work experience within the industry. Applications are open now, and close on Friday 29 May.
There are eight weeks before the competition closes, during which the short-form piece will be conceived, produced and submitted, with online mentoring, advice and training being offered by Framestore experts during this process.
Framestore is offering a prize for the winning film, and, it says, "will have participants' on speed dial when suitable opportunities arise."
Framestore global head of talent, Film, Amy Smith, said: "This is an uncertain time for everyone working in VFX, and that goes for new grads and school leavers as much as seasoned professionals. Our Launchpad internship scheme is seen as an industry fixture and an important route into that vital first role, so we're all hugely disappointed that it can't take place as usual. Rather than close off an avenue to new and recent grads we thought we'd try something different - a competition that helps engage and train the next generation of VFX talent, as well as get them on the Framestore radar."
Tim Webber, Framestore chief creative officer, added: "We all know how difficult it is to crack the VFX industry and get your foot in the door. While social distancing rules mean we're unable to offer our usual deep-dive internship, this is the next best thing - the chance to get help, guidance and mentoring from the best in the business, and a rare opportunity to get your original ideas in front of some of the world's most creative eyeballs."
For an entry form and full terms and conditions of the competition, click here.