VFX house, HQ'ed in London, bolsters VFX services with key hire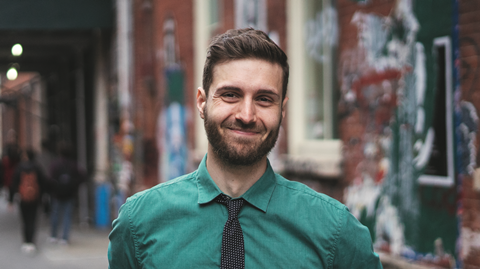 Freefolk has hired Flame artist Brandon Danowski at its New York office.
Danowski joins the boutique post and VFX house from The Mill NYC, where he spearheaded jobs like the NFL's 2015 Super Bowl Babies commercial. He has also worked with brands like Samsung, The New York Times, HBO, Verizon, Cadillac, Lincoln and TD Ameritrade.
Celia Williams, EP, Freefolk NYC said: "Having Brandon as part of the Freefolk team is not only a commitment of excellence to our clients, but also to nurturing all of his talents. His artistic eye, attention to detail and dedication to his craft are beyond compare."
Freefolk was founded in London in 2003, and opened its second studio, in New York in 2016.
Working across TV, film and commercial projects Freefolk provides full service post-production and VFX including 2D & 3D visual effects, colour grading, shoot supervision, animation, design, concept and direction.