Places available for 20 women from the broadcast manufacturing and services sector to take part in 2019 mentoring scheme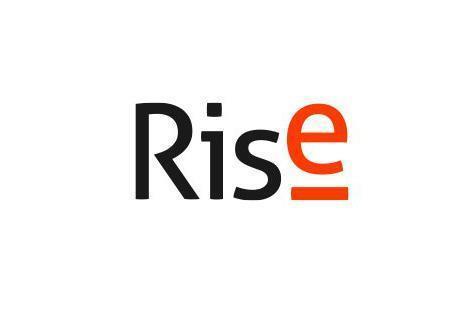 Rise, the advocate group for gender diversity within the broadcast manufacturing and services sector, has launched its second mentoring scheme.
After launching in 2018, the UK-based mentoring programme will work with a further 20 mentees from the broadcast industry, with each mentee receiving 12 hours of mentoring contact with their assigned mentor.
The mentees will also have the opportunity to meet with their mentee group on a monthly basis, attend networking events and workshops throughout the six-month period.
Last year, industry experts from companies including ITV, Clear-Com, Deluxe and Molinare came together to share their expertise and support the women as they progressed with their careers.

"Last year's group saw women grasp new opportunities, learn about other areas of the sector and embrace the confidence that came with being part of the programme. We look forward to supporting 20 new women throughout 2019 and seeing the impact that can be made for both mentees and mentors, this time round" said Rise director Carrie Wootten.
Mentees can apply to the scheme online and the deadline for entries is 29 March 2019.
The scheme will be supported by the following companies: Platinum Sponsor – Avid; Gold Sponsors - NEP and Clear-Com; Silver Sponsors - Pixelogic and DPP.
Membership to Rise is free and details can be found at http://risewib.com/