It assisted with creation of five-camera studio in two months
Gravity Media has revealed the work it did to move BBC Studios' Morning Live show to its new home at Versa Manchester.
Previously based in London, the programme's move was announced last week alongside the launch of Versa's studio complex in the city. Its first show from Manchester went on air at 9.15am on 21 February.
The move north sees Sam Quek, Kimberley Walsh and Sara Cox join Kym Marsh and Gethin Jones in the presenting line-up.
Gravity Media provided systems integration, technical equipment supply and rental for both the studio and wraparound edit, and ingest with ongoing engineering support. The systems engineering was completed in just two months, creating a five-camera studio with the potential to convert to a eight-camera set up.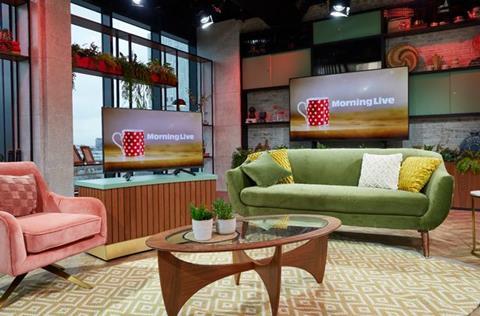 The build also featured a Calrec Artemis sound desk, Ross Ultrix router, EVS Cerebrum control system, Reidel Comms with Bolero wireless belt packs, EVS XT3 with IP gateway and self-contained Avid Edit.
Charlie Ingall, Executive Director at Versa Studios, said: "With such a fast turnaround on the technical specification we decided the best way to create and deliver this brand new state of the art broadcast studio facility was by way of a one stop shop with Gravity Media as our chosen equipment supplier, systems integrator and engineering support.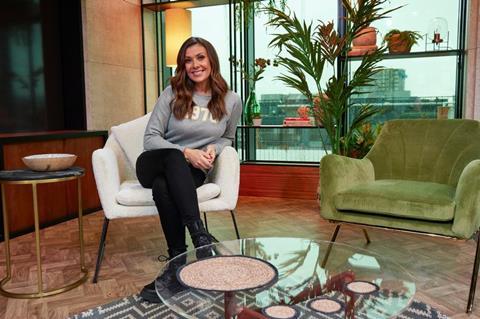 "We formed a good working relationship with Gravity from our Versa Studios London operation through equipment rental and are delighted to have expanded to more of a supply partnership with Gravity Media."
Ed Tischler, MD of Gravity Media, EMEA, added: "The expansion of our existing Gravity Media Manchester Production Center and Rental Operation is a timely and proud moment for the business, and means we are best placed to support with complex live broadcast facilities and production services across the north of England.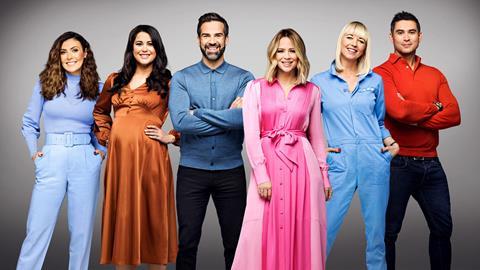 "The Gravity Media team have done an extremely impressive job working closely with Versa Studios to facilitate this studios relocation with all systems integration and full engineering support in such a condensed time frame. We look forward to working closely on more such interview and entertainment formats with our dedicated Gravity Media North team."
Gravity Media's work ties in with its efforts to expand its broadcast and post-production operations in Manchester.