BBC1's Morning Live is moving to the space from London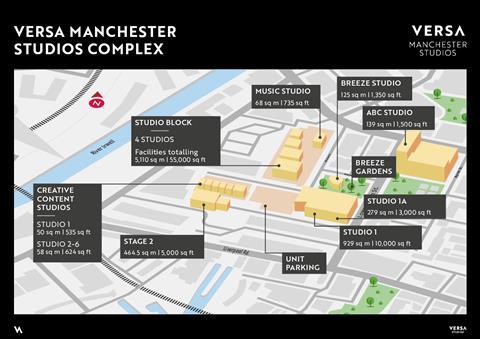 Versa has opened a 5,000 sq ft studio in Manchester, taking over the top two floors of the ABC building.
Dubbed the 'studio in the sky', it will be the new home of BBC1's Morning Live, which is moving to the space from London. The studio includes production galleries, dressing rooms, production office and green rooms, and will be known as Versa ABC.
In addition, the company is taking over the Manchester studio complex. It will rebrand as Versa Manchester, and it expects to make it operational 'almost immediately'. Versa also aims to renew and launch five further studios in 2023, totalling an additional 55,000 sq ft of facilities. Two will be fully equipped for TV broadcast, and three others for more specialist productions including a full music recording studio.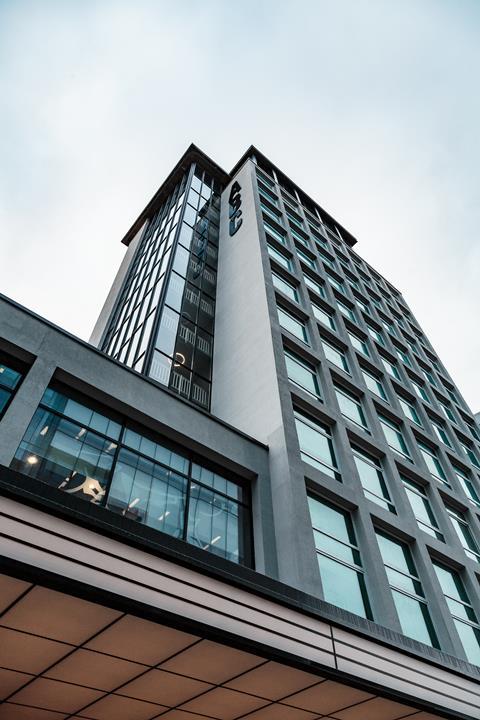 Tech and media facilities provider Department will work with Versa on the projects. It operates Bonded warehouse and the ABC buildings, and is already embedded in Enterprise City, and will ensure full access is given to the studios' inventory for creative content makers in the commercial market.
The Manchester facilities arrive shortly after the opening of Versa London - a 10,000 sq ft studio with a further 20,000 sq ft of fully accessible ancillary space, in West London, which hosted ITV's game show, Walk the Line. There are also plans to launch in Leeds, with the end goal a network of 330,000 sq ft of studio space to take advantage of the current boom in facilities across the UK.
The studios can accommodate productions across the spectrum from high-end dramas to panel and quiz shows with a socially distanced audience (where required), and are taking bookings into 2022.
Executive Director of Versa Charlie Ingall, said: "We are thrilled to be realising our ambition of expanding our operations into Manchester. In Manchester City centre, by Summer 2023, VERSA will be operating three fully equipped TV broadcast studios and a further 10 that will cater for a diverse range of production types including non-scripted broadcast TV, scripted film & drama, music, commercials, content creation and gaming. Our spaces will be ideal for a variety of uses including performance and events.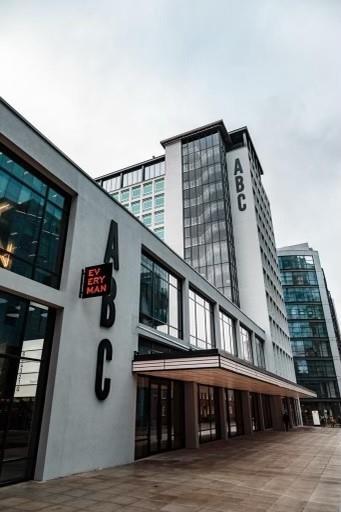 "We fully intend to create a creative media cluster in Manchester rather than simply a set of TV studios. We are particularly excited to work with Department and to also work alongside the Factory in providing facilities for all types of creators, producers and performers. We want to bring back content creation, production and performance to Manchester City centre as part of Enterprise City. For VERSA, this reflects our vision to create a network of studios across the UK providing best in class creative environments for productions and media businesses to thrive."
This is the latest studio expansion as the UK facilities boom continues. Bottle Yard Studios and Shepperton Studios are among those to have also grown in recent months.