SMPTE survey reveals trends in industry spend over the coming year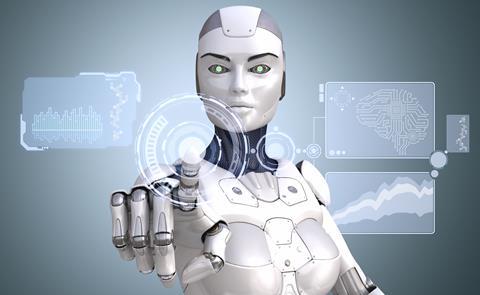 Investment in emerging technologies including Artificial Intelligence (AI), HDR, IP and immersive media is set to ramp up over the next 12 months, according to a Society of Motion Picture and Television Engineers (SMPTE) survey.
The SMPTE 2018 Innovation and Technology in Media Entertainment Survey reports that 62% of media organisations are planning to increase investment in tech for streaming content over IP networks, while 56% plan to invest in projects that require better pixels – 4K/UHD, HDR, WGC (wide colour gamut) and HFR (high frame rate).
Meanwhile, 41% aim to invest more in AI, while 36% plan to spend more on immersive media (VR, AR, MR).
Streaming and better pixels emerged as the top tech priorities in the survey. Some 80% of respondents said professional media over managed IP networks and better pixels are important for their organisations.
By comparison, 60% said AI is an important issue for their organisation, while 54% said immersive media.
Respondents rated 4K as the most 'mature' element of the pixels market, followed by UHD, HDR, WGC and HFR.
The survey drew more than 200 responses from engineers, managers, directors, and C-suite executives whose companies operate in production, post and broadcasting.
Almost 80% of these companies do business in North America, 50% in EMEA, 43% in Asia-Pacific, and 36% in Latin America.