Michael Young, chief technology officer at Reuters on how the company aimed to move its video delivery to a future-ready, industry-leading, cloud-native platform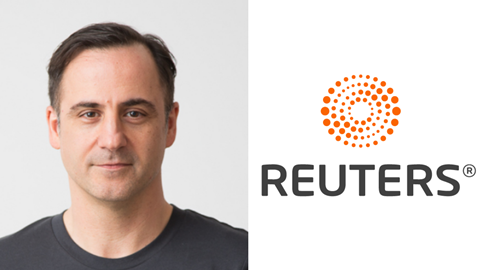 Video captures world events in their purest and most raw form— and offers an opportunity to provide news and information as-it-happens around the globe. Videographers and photographers hold the key to unlocking access to the most critical news events to billions of people every day.
At Reuters, video news is a significant part of our output and is used by over 2,000 broadcast customers and digital clients.
Historically, the process for ingesting, editing and disseminating video content was relatively straightforward, but back then broadcast video technology was very stable and conservative. The challenge of moving large video files and linear live-streams, and the technology that supports it, restricted collaboration outside the physical location where video was captured. Individual newsroom bureaus worked in silos and independently, each using different technology depending on their needs and certain bureaus requiring different video-editing technologies.
Before the pandemic hit, we had been thinking about the current challenges of our video capabilities and how to transform our technology so that the thousands of pieces of video content we produce each month are more accessible, more efficiently edited and delivered with speed.
This led to executing a carefully crafted plan to ensure technology and editorial workflows as well as bureau infrastructure converged on a revolutionary solution - transforming our video production to a future-ready, industry-leading, cloud-native platform.
As the pandemic hit in 2020 and the shift to work-from-home began, we were uniquely positioned as our teams were planning and building a solution for remote working before it became an unexpected necessity.
Our cloud-based solution, leveraging Sony's Hive, allows for video to be streamed directly from the field with connected cameras straight to the cloud, enabling global production at speed. Our new process means video editing is quicker, which enables our customers to access Reuters video content much more quickly, giving us - and them - a competitive advantage.
Another advantage, once we roll this out across the world, is that all bureaus will also be working in the same content management system. That means the work of our 2,500 journalists around the world can soon be available to anyone in any bureau to edit content that exists within Hive.
As the pandemic served to push our video innovation forward, the cloud-based system proved to be a successful driver in instances such as Reuters coverage of Cannes Festival 2021 and the COVID-19 lockdown. Our producers are now able to begin editing video even before an event is over, and the requirements for in-office editing equipment are a thing of the past.
This new process enables Reuters to move full steam ahead in delivering news to customers and audiences, and especially to our News Agency customers at a time when they rely on Reuters due to their own lockdown-related restrictions. With Reuters working in 200 locations worldwide, our customers can also look to us to be where the news is happening and deliver the stories that matter to their audiences in the fastest possible time.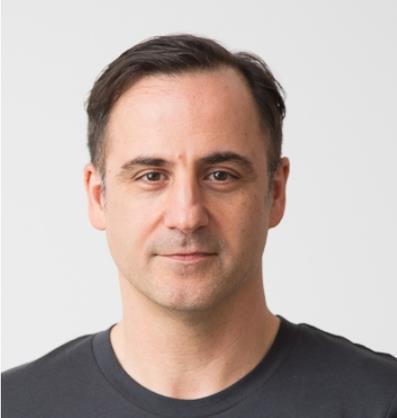 Michael Young is chief technology officer at Reuters.