Take a tour of Framestore's huge new London home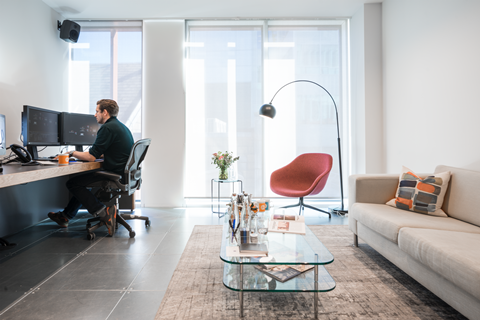 Further details of Framestore's new 28 Chancery Lane facility have been revealed, including several open and closed spaces on a floor dedicated to VR.
The VFX giant's chief tech­nology officer, Steve MacPherson, revealed that a large portion of the lower ground floor is dedicated to the facility's motion capture and "rapidly expanding" VR operations, which now have their own dedicated labs and demo areas.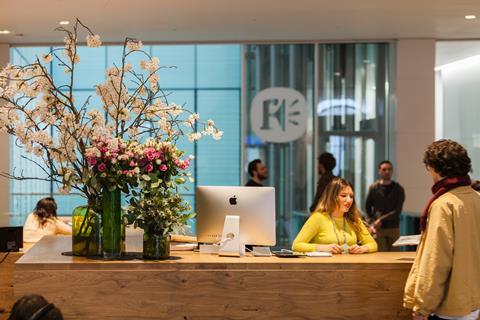 The company has a growing number of large-scale VR projects on the go. Recent work includes an experience for Warner Bros' Fantastic Beats And Where To Find Them and an installation for Sky, located in London's Westfield shopping centre.
With the move out of Soho, Framestore has consolidated operations that were previously spread over 14 floors and six locations to nine floors located in one 100,000 sq ft building in Holborn. The new site opened for business last month.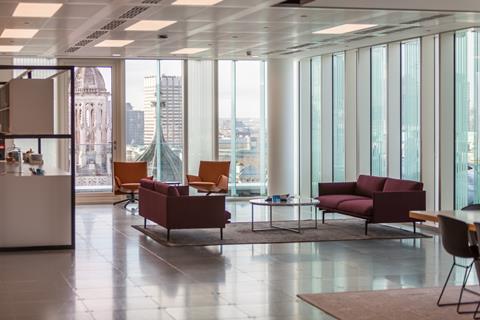 Interior architect Space Lab was given the brief 'to encourage multi-disciplinary in-house collaboration' and most of the fifth and seventh floors (which include several roof terraces) are dedicated to flexible meeting areas for lunches, presentations and creative collaborations.
In terms of how the other departments are structured, floors one and two house the London Film division – home to around 500 artists.
New film kit includes upgraded presentation and review suites, with an Avid and an in-house shot review system that will run 2K+ playback of image sequences. There are also four dual-seat VFX suites capable of multi-discipline systems such as Flame, Nuke and Hiero.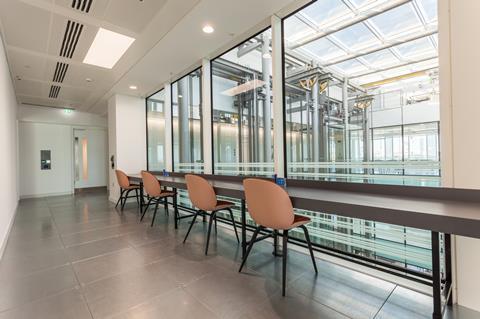 The art department is based on the third floor, along with its former sister company – the aptly named The Third Floor – and its immersive entertainment team, which specialises in fully rendered virtual theme park rides.
"We hope that the close proximity of these teams, who are currently all working together across multiple projects, makes for greater collaboration," said MacPherson.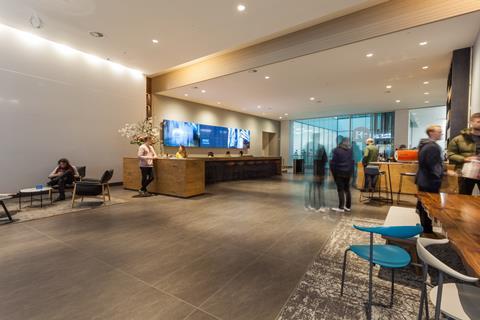 The fourth floor houses the commercials team, along with four large dual Flame suites and two Baselight-equipped Colour suits. There are also two 20-seat client review suites (with 10 in total across the whole building).
This floor is home to a further 160 artists working across advertising, TV and immersive.
Chancery Lane has presented Framestore with an opportunity to modernise its base technical infrastructure, although this hasn't involved completely stripping out its cabling or ditching its on-site storage racks in favour of the cloud just yet.
"Over the past five years, we've gone from pure on-prem to a hybrid environment," MacPherson said. "While that ratio may change, particularly during production peaks, we still derive great economic value from on-prem equipment."
MacPherson said that Framestore has decided to retain a mix of coax and fibre with appropriate adaptors and converters to integrate into the IP/IT base.
"Fibre futureproofs us for expansion into 4K and solves length issues between systems," he added.