Edurne Bengoa joins from Tinopolis Group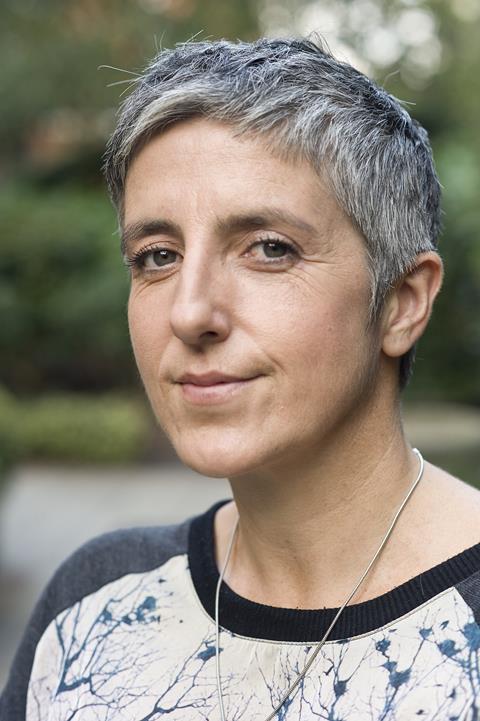 ITN has taken on Edurne Bengoa as director of post production in the role previously held by Olly Strous.
Bengoa joins from Tinopolis Group, where she's headed up post-production facilities across London and Glasgow for close to a decade.
She will begin her new role at ITN in July 2021.
During her time at Tinopolis, she has led the upgrade of both sites to accommodate the work of the multiple production companies within the group, covering genres from factual to sport.
Bengoa's CV also includes additional management positions in Soho post facilities as well as nine years at BBC Studioworks.
Meanwhile, Strous, who held the post of director of post production at ITN for more than eight years, is leaving to take up the post of chief technology officer at Zinc Media Group.
ITN Post Production's credits over the last year include The Secrets of the Krays for BritBox and Doctors of War for Channel 5, ITV's Dancing on Ice and I'm a Celebrity… Get Me Out of Here!.
The facility has recently added a Dolby Atmos studio to cater for streaming platforms such as Netflix, Amazon Prime and Apple.
Bengoa said: "I am hugely excited to be joining ITN to lead such an amazing team that delivers award-winning content in the UK and globally. Having visited Gray's Inn Road several times now, I am extremely impressed by the talent in ITN Post Production, what the team delivers and the facilities on offer. I am looking forward to building on the team's success and growing the business further."
ITN chief executive officer Deborah Turness added: "Under Olly's leadership, ITN Post Production has firmly established itself in the market with an accelerating growth trajectory, servicing productions globally with its array of editing and audio services. This area of ITN has huge potential and opportunities lying ahead of it, and we're in a strong position to continue this growth story with someone of Edurne's calibre at the helm."