Home's editing credits include Inside the Factory and 24 Hours in Police Custody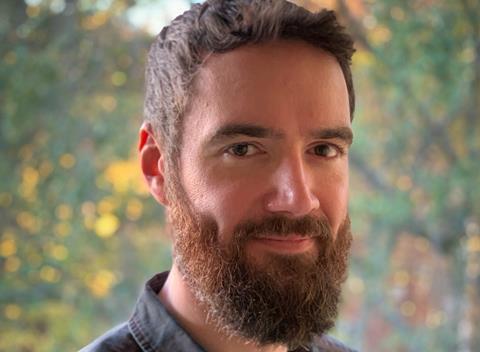 Clear Cut Pictures has appointed Jamie Home as an online editor.
Home began his career at Evolutions as a runner, rising through the ranks to become an editor, working on programmes for nearly ten years.
His credits include Japan: Earths Enchanted Islands for BBC Natural History Unit, Inside the Factory or Voltage TV, 24 Hours in Police Custody for The Garden, Animal Fight Night for Arrow Media and Watchdog for BBC Two.
Clear Cut Pictures md Rowan Bray said: "Jamie has amazing experience, both technically and creatively, to offer. We have some brilliant work lined up for him!"
Programmes recently post produced at Clear Cut Pictures include Louis Theroux Altered States: Take My Baby (BBC Studios for BBC Two); Faking It: Tears of a Crime (Shearwater Media/Investigation Discovery); and How to Spend It Well at Christmas with Phillip Schofield (RDF Television/ITV).