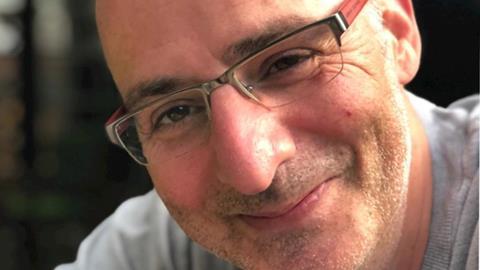 Jigsaw24 has taken on Tim Strand as business manager – media and infrastructure.
Strand joins from Avid where he was territory account manager and worked closely with the post-production community.
Previously, he was channel manager at Quantum.
At Jigsaw24, Strand will support and drive the company's growth plans, including its recent partnership with Avid to deliver Media Composer cloud services to the post sector.
David Skeggs, head of business management, Jigsaw24 said: "Tim is a great addition to the team with a wealth of experience which will support us as we grow into the next generation reseller and partner. Production, post-production and broadcast sectors are instrumental to Jigsaw24 and this demonstrates our commitments to these communities."