Broadcast TECH on social media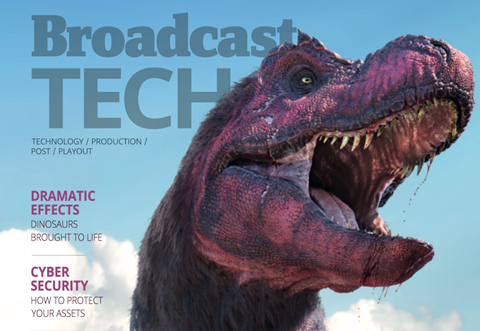 Broadcast TECH has created a LinkedIn Group to share technology and post-production stories from Broadcast, and technology features from Broadcast TECH magazine.
The group provides free access to daily stories as well as news and information about a wide assortment of Broadcast TECH events throughout the year.
Click here to join the Broadcast TECH LinkedIn group.
You can also join Broadcast TECH on Twitter to be alerted to new technology and facilities stories and features. Follow @Broadcast_TECH.