Marylou Thistleton-Smith, founding director of The Voiceover Gallery, reveals the challenges, unexpected positives and reasons behind opening its new studios post-pandemic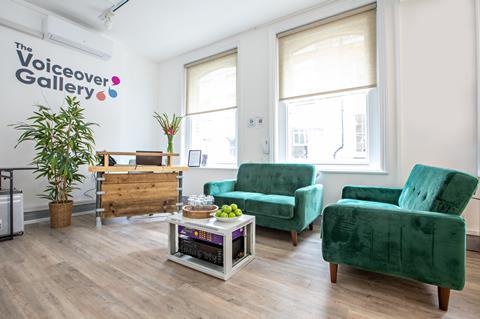 The biggest challenge for us was trying to coincide three things at once; the complete rebrand, the build and move to the studio and the physical launch of both the rebrand and the studio at the same time. It was obviously a huge pressure on the entire business to bring everything together but thankfully we had help from Miloco, an incredible studio build company and Digital Glue, our digital marketing agency, who all supported us in getting the multiple moving parts across the finishing line.
Despite the many challenges Covid-19 has brought for everyone, it did allow us to do much of the studio build covertly and without any down time as clients were mostly working from home. Also, although the delay was frustrating, an unfortunate benefit of Covid-19 was that London landlords had to reconsider their rental values. As a result, we were able to find an amazing place in central London, in the middle of Soho, which ticked all the boxes and was very competitively priced.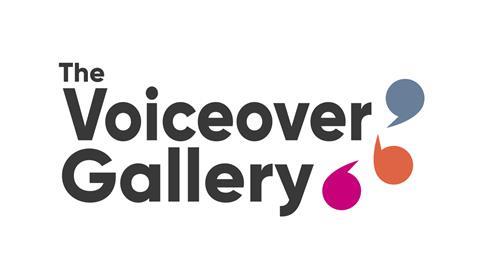 Why Soho?
The move to Soho was significant for the company and has brought us closer to our creative roots. By centralising all our services, our customers can expect quicker turnaround times, better quality and impeccable accuracy.
On top of this, Soho has historically been a media hub and while some media agencies have moved further afield over recent years, there is still a buzz around video and sound in this part of London. Being so close to other voice agencies and sound houses, we now have the unique opportunity to offer our services to other companies that may not have studios, or perhaps need additional overflow space, as well as making it more convenient for our voices and clients to attend sessions.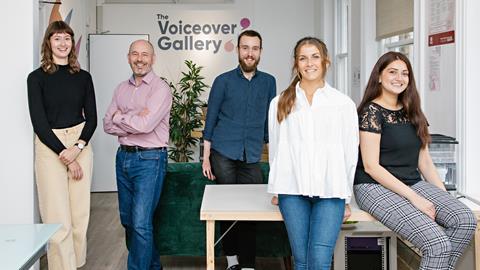 New Horizons
The Soho studio is now our flagship location to complement our studio and office in Manchester, where an important part of our team work. With the ability to access our new studios from four major tube stations, both clients and voiceover artists can easily work from our studios and we are already seeing incredible feedback.
In addition, we now have increased capacity and one of our new offerings is a small self-operating studio. Voiceover artists can rent this studio, enabling them to be more marketable on the pay to play sites by having a soundproofed Source Connect studio.
Soho has always been a place that people enjoy coming to and is slowly coming back to life. Since launching the studio, voices who are set up to record remotely from home, are asking to come in for their sessions.
Advice to other business owners
Go big or go home! Obviously this move has been a massive investment for us, but we are already seeing the benefits, not only in terms of incoming business, but also awareness of our brand. Any business risk of this nature should be well considered and the figures relentlessly analysed, but this made sense for us and has come at a time when everyone is wanting to get out of the house – we've just provided them with somewhere to go.
If you'd like to find out more or book studio space for a project, then you can get in touch with the team at The Voiceover Gallery by clicking the link here.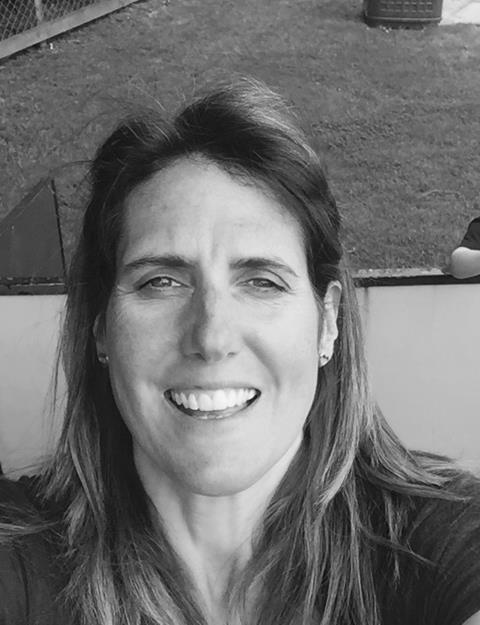 Marylou Thistleton-Smith is a founding director of The Voiceover Gallery