Leicester-based company says investment will allow development of new lenses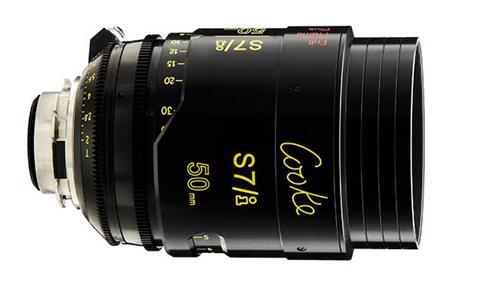 UK lens manufacturer Cooke Optics has been acquired by investment trust Caledonia Investments in a deal which values the business at £96.5m.
Caledonia has acquired a majority stake in Cooke, which is based in Leicester. The deal sees Caledonia subscribe £62.5m of equity and £30m of debt to acquire approximately 89% of Cooke from its current owners, Growth Capital Partners and Cooke's management team.
The management team have reinvested £7.8m of their sales proceeds for the remaining equity.
The current Cooke Optics management team, including chairman Les Zellan, CEO Robert Howard and COO Alan Merrills remain in place.
Cooke says day-to-day activities at the Leicester-based company will continue unchanged, and that the investment will allow faster company growth and the development of new lenses.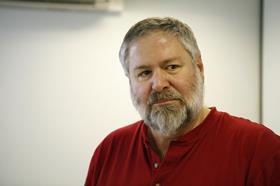 "We have been experiencing a sustained period of growth, and the time was right to look for a new investor to help us develop further," said Zellan.
Founded as a lens manufacturer in 1886, Cooke has some 130 full time employees. Each of its lenses are hand crafted in its Leicester factory.
In its most recent accounts for the financial year to 30 June 2017, Cooke reported EBITDA of £7.7m and profit before tax of £2.8m. It had gross assets of £33.8m.
Caledonia's head of unquoted investments Duncan Johnson said: "Cooke's profitability and high cash generation, combined with its strong competitive position in the film making industry globally, makes it ideally suited to Caledonia's unquoted portfolio. We look forward to working with Les Zellan and his team to take advantage of growth opportunities deriving from Cooke's innovation in full-frame camera lens technology, increased demand from China and the expansion of the digital streaming market globally."
Cooke's most recent developments include the S7/i full frame lens range; the Panchro/i Classic range; and the Anamorphic/i SF range.