The company has made the move in reaction to the growing number of Covid-19 cases in Holland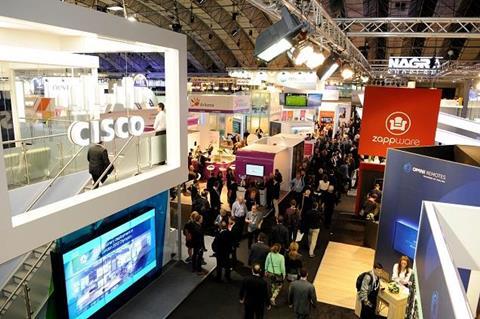 LiveU has cancelled its participation at IBC 2021 in reaction to the growing threat of Covid-19 in The Netherlands. In a statement emailed to its customers, LiveU said "the health and safety of our customers, partners and employees have always been our first priority."
IBC 2021 confirmed yesterday that the show is still taking place, despite the Dutch Government putting the country into lockdown and with growing numbers of Covid cases in the country.
LiveU's full statement is below.
Dear Customers,
The health and safety of our customers, partners and employees have always been our first priority. With great regret, we feel that we have no other choice than to cancel LiveU's participation at the upcoming IBC2021 show. This is due to the growing COVID numbers in The Netherlands, as reflected in the recent Government statement, and expected travel restrictions.
Stay safe and well. We hope to see you in-person very soon. Please contact your LiveU sales manager to set up a meeting and hear about our latest innovations and live production workflows. Exciting news to come!
Dear Customers,
LiveU Team