The post-production house has a new head of production, two additional producers and two new coordinators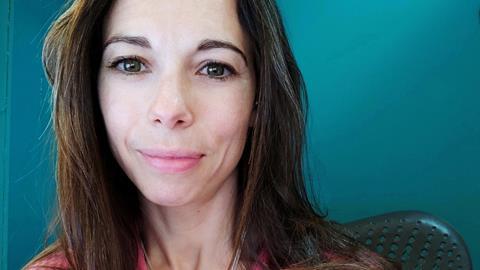 Halo has recruited a new head of production; two additional producers; and two new coordinators.
Louisa Sutherland-Smith (pictured) becomes head of production. She's a former executive producer at Halo, who previously held senior producer roles at Prime Focus and Blue.
Tom Barton (ex-Argonon post-producer) and Imogen Gower (former Magneto films DI coordinator) are joining as producers, to handle the large, complex projects coming into Halo.
Coordinators, Emily Dutton and Finlay Macaulay have also been added to the team through internal promotion.
Sutherland-Smith said: "Having worked closely with Halo's post producers for some years, this is a very natural progression into the head of production role. Coincidentally, it has happened at a time when our industry is experiencing an unprecedented influx of new projects and we now face one of the busiest periods of post for some time. By bolstering the talent within our existing production team with a combination of experienced producers and home-grown coordinators, we can continue to offer the exceptional knowledge and support our clients have come to expect."
Halo commercial director, Will Garbutt added: "I have known and worked with Louisa for many years – she is without question one of the best post producers in the industry. The in-house post producer is as pivotal to the post process as the creative team itself. It is essential that we have producers who are not only great organisers but also have the deep technical know-how required to navigate ever-more complex workflows. Louisa is a natural-born leader, mentor, she's ludicrously talented and I cannot think of anyone I'd rather have running the dept."
Halo recently completed full post on Netflix series, The Surgeon's Cut, theatrical sound on The Dig and the third series of comedy Motherland.