Trade body believes Migration Advisory Committee (MAC) recommendations could add £2.3m to the employment costs of the UK's six largest VFX houses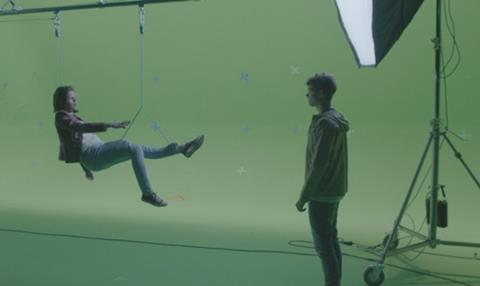 UK Screen Alliance has reacted strongly to yesterday's recommendation by the Migration Advisory Committee (MAC) that the immigration skills charge (ISC) is extended to cover European Economic Area (EEA) migrant workers.
The ISC adds £1,000 a year to the visa costs for these workers, and UK Screen Alliance believes applying the ISC to EEA workers could add up to £2.3m per year to the combined employment costs of UK's six largest VFX companies.
UK Screen Alliance, the trade body for TV facilities companies, says 1 in 3 people working in VFX come from the EEA and about 1 in 5 people working in animation are EEA citizens.
UK Screen Alliance CEO Neil Hatton, said: "For MAC to recommend the extension of the ISC to EEA workers seems reckless given the lack of evaluation of the current policy. The ISC was introduced at exactly the same moment as the Apprenticeship Levy and the two have been a considerable burden on the leading VFX and animation companies in the UK."