The post house has added a series of picture and audio editing and finishing suites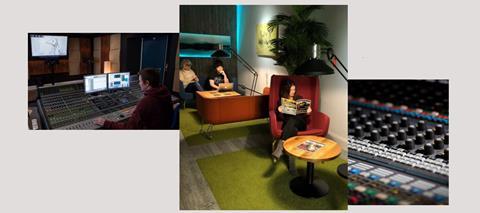 Leeds-based post house The Other Planet has invested £200K in editing, audio and VFX kit and infrastructure to cater for an increase in demand.
The full-service facility, which has worked on Emmerdale and Channel 5's The Yorkshire Vet, opened a second building last year, giving it 9,000 sq ft of space.
Its latest expansion adds seven more offline Avid Media Composer suites, Avid Nexis shared storage, an Avid Symphony finishing suite, an Autodesk Flame visual effects and finishing suite and an Avid Pro Tools dubbing theatre.
Philip Bedwell, company director, The Other Planet said: "We are thrilled to be expanding once again after the opening of our second premises just a year ago."
The Other Planet set up eight years ago and provides post, graphics and VFX for TV, film and advertising clients. Its recent TV credits include A&E Live (Optomen Productions/ITV), Big Week at the Zoo (Daisybeck Studios/C5) and Girlfriends (Rollem Productions/ITV).