The senior post production engineer joins from Igloo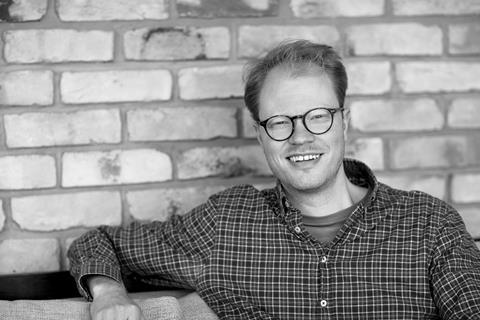 Twickenham Film Studios has appointed Malcolm Ellison as senior post production engineer. He joins from Igloo where he's worked for the last four years as senior colourist and CTO.
Ellison will work closely with recent head of picture hire Stuart Bryce, overseeing all picture post-production operations on site.
He has both technical and creative experience within post-production, with expertise in all aspects of the end-to-end pipeline – production, post, workflows, mastering, distribution, dailies, QC and localisation.
Ellison has also led technical projects that have included developing and building offline, online, grading and VFX suites, grading / preview theatres, machine rooms and networks.
He said: "I am delighted to have joined the Twickenham Film Studios team – the current and future plans are extremely exciting. Working closely with Stuart, Tom [Witkowski, director of technology] and the engineering team, I am excited to help create high-end picture, cloud and other post-production offerings from Twickenham Film Studios".
Witkowski adds: "Malcolm's is a technological romantic, who not only brings creativity and passion to the role but also an entrepreneurial approach which will support our growth strategy. We are extremely excited to build upon our world-class picture post-production operation with such a fantastic team in place."
Twickenham Film Studios managing director Cara Sheppard said: "Malcolm is such a rare talent that combines expertise and passion in both technical and creative solutions. Our picture department will combine world-class talent including colourists, online editors, VFX artists, dailies and technical staff, mastering and QC operators. Malcolm's arrival alongside Stuart Bryce allows us to grow the offering and enable us to deliver exceptional work."