Industry veteran re-joins audio reseller HHB, taking up top-level sales and marketing position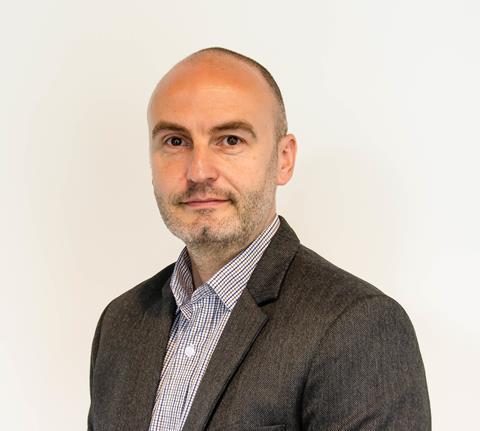 Audio reseller HHB has recruited Mark Pascoe as director of sales and marketing. Pascoe previously worked for 10 years in broadcast sales at HHB, prior to moving to Dolby Labs, where he stayed for the next 10 years.
Now back at HHB, he will work alongside group sales director Steve Angel and managing director Ian Jones in HHB's north-west London HQ, while also spending time at HHB's Scrub office in Fitzrovia.
Pascoe said: "HHB's reputation is impeccable as the go-to pro-audio supplier for any broadcast, post or recording facility. I look forward to guiding the most knowledgeable and dedicated team in pro-audio today."
Angel added: "Mark's reputation in the industry is exceptional. This appointment brings a fresh new perspective and I look forward to working closely with him to take our values and service to the next level."