Taylor's CV spans projects such as The White Princess and Avengers: Age of Ultron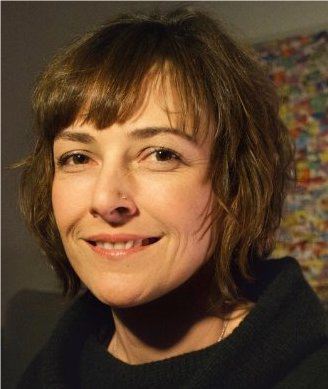 Post house Molinare has appointed Vanessa Taylor as a senior colourist.
Taylor's CV spans films and dramas such as Red Joan, Swimming with Men, The White Princess, Avengers: Age of Ultron and The Great Gatsby.
She began her career in online editing and VFX before moving into DI and colour grading.
Moliare head of grading Gareth Spensley said, "Vanessa's talent, knowledge and experience across features and high end drama makes her the perfect addition to our already outstanding team of colourists."
Meanwhile, Theresa Crooks has been promoted to the role of assistant colourist. She has worked in the Molinare DI dept for over 7 years.