Post house offers production managers handy tips for saving money in post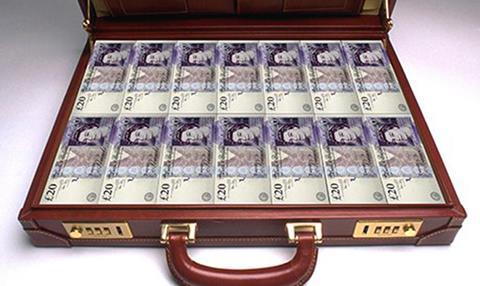 A LinkedIn post by Paul Ingvarsson, co-owner and finishing editor at post house StormHD, offers invaluable advice for production managers wanting to make their budget go further during post-production.
The advice is based on years of experience where Ingvarsson has seen productions "waste hours on end" and a chunk of production budget through a lack of advanced planning.
The LinkedIn post offers five money/time saving tips when choosing and using a post house. And while one of them is thinly-veiled marketing, the other four are very useful and likely to save you time and effort in post.
The tips address how best to tackle subtitles, how to properly prep your credits, how to effectively manage your time during the post-production stage and how to handle the graphics, effects and titles of your production.