Managerial promotion at central London's studio space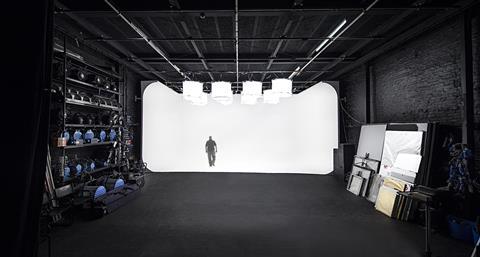 Central London's film and TV studio Mount Pleasant Studio, has made Simon Carter its studio manager, responsible for overseeing the running of the studio, liaising with clients and building the studio's hire business.
Carter started at Mount Pleasant Studio as stage manager and has been with the facility for nearly a decade.
Mount Pleasant Studio's managing Director Richard Lewisohn said: "Simon has been a key part of our success and I doubt there is anyone more experienced to take on this role. I look forward to working with him in his new role as he takes the studio forward".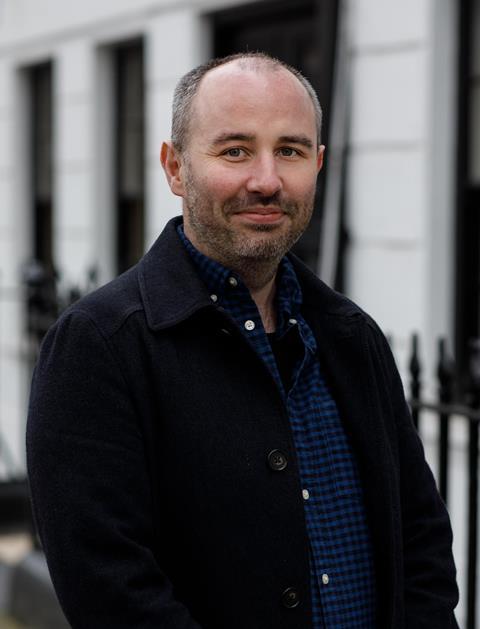 Carter (pictured left) added: "After many happy years at Mount Pleasant Studio, I'm very pleased to be stepping into my new role, and look forward to new challenges, not least spreading the word about our unique central London soundstage."
Mount Pleasant Studio provides studio space to productions in all genres. Recent clients include Baby Cow, ITN, Disney and Blink Productions. Recent shoots include a green screen VFX shoot with Hugh Grant for Paddington 2 and interviews with Armando Iannucci and Rebecca Front for BBC doc Alan Partridge: Why, When, Where, How and Whom?.