The consolidation of the Technicolor Creative Studios companies creates a global VFX giant serving feature films and HETV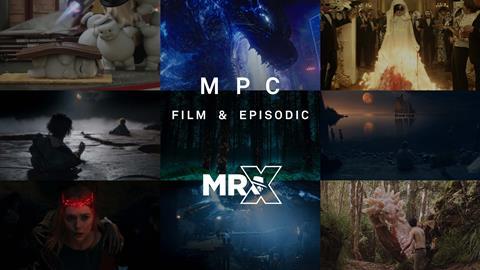 MPC has provided further details about the future for its MPC Film and MPC Episodic brands, following the merger of MPC Advertising into The Mill, as revealed by Broadcast yesterday.
MPC owner Technicolor Creative Studios has now integrated MPC Film, MPC Episodic and VFX company MR. X under the single brand of Moving Picture Company (MPC).
The combination of the different brands under the banner of MPC will form "the largest suite of VFX studios serving the feature film and episodic market globally," says Technicolor Creative Studios.
Tom Williams (former MD of MPC Episodic) will lead MPC under his new role of president. Williams is a highly experienced feature film and TV executive with previous experience at Sky and Abbey Road Studios.
Following the consolidation of the different wings of the company into MPC, Technicolor Creative Studios is now planning to scale up globally, investing technology, infrastructure and real estate.
MPC's studio locations now includes London, Los Angeles, Toronto, Montreal, Adelaide, Bangalore, Paris, Berlin, Liege and Mumbai, with over 5,000 artists.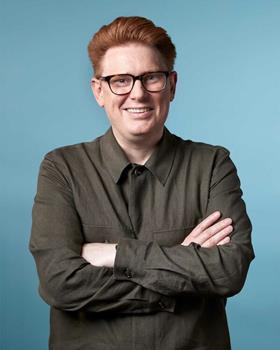 Williams said: "Bringing all of Technicolor Creative Studios longform and episodic VFX brands under the MPC banner gives us the strongest possible platform to invest in growth and centralise our R&D efforts. This is an exciting business transformation that will be followed by global expansion plans, enabling us to access the best talent in the world."
The rebranding of MPC Film, MPC Episodic and Mr X as MPC is effective immediately.