Andrea C Martin pens open letter to stop broadcasters trying to force composers to hand over rights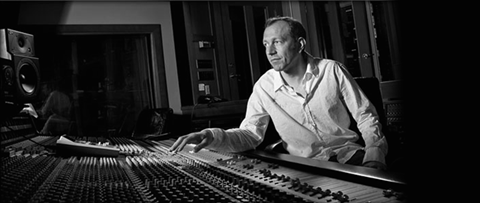 PRS for Music CEO Andrea C. Martin has published an open letter to broadcasters and commissioners following recent controversy surrounding broadcasters attempting to force composers to accept buyout deals.
Late last year, Broadcast reported a move by Discovery Networks to force music makers to give up their entitlement to performance royalties for music used across Discovery Networks' channels.
Discovery wanted to do 'direct licences' or 'buyouts' with composers, where the broadcaster pays a fee for the work, but the composer receives nothing else. This would have applied to all US airings of their shows.
Discovery has since backtracked on this, saying it had decided to leave things unchanged, with the broadcaster remaining under the traditional PRO performing rights model.
But arguably the genie is already out the bottle, with Netflix also reportedly making attempts to push composers towards buyouts.
Any move in this direction would have a major impact on TV and film composers, who typically receive an upfront fee along with a share of the royalties (commonly around 50% with the other 50% going to the broadcaster) every time a show with their music is broadcast. If these royalties are taken away, a large proportion of their income goes with it.
PRS for Music is a membership organisation that represents the rights of songwriters, composers and music publishers in the UK and around the world. The organisation ensures music composers are paid whenever their compositions and songs are streamed, downloaded, broadcast, performed and played in public.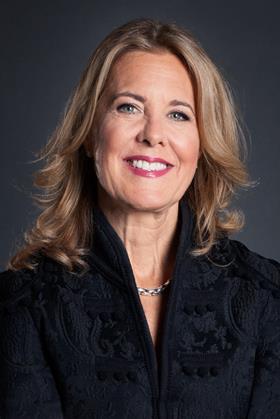 Here's CEO Andrea C. Martin's open letter in full.
Dear Sirs,
The practice of 'buying out' music rights by audio-visual producers has attracted significant media coverage in recent weeks. The strength of feeling against such practices in the creator community can't be understated.
The ability for creators to share in the value their works generate is essential to a vibrant creative sector. For composers, this means being paid whenever their works are broadcast or made available on streaming services. The buyout of composers' rights robs creators of their ability to benefit from their work.
Where PRS' members assign their 'performing rights' to us they do so on an exclusive basis, which means all past and future works are controlled by PRS. Our ability to control those rights allows us to offer broadcasters access to the broadest repertoire and the flexibility to use our members works in new and innovative ways. Therefore, I hope you will join us in opposing buyouts and any such practice which threatens the UK's world-leading broadcast and music sectors.
Andrea C. Martin
CEO
PRS for Music