Post house recruits online editor to work on an influx of drama productions at the facility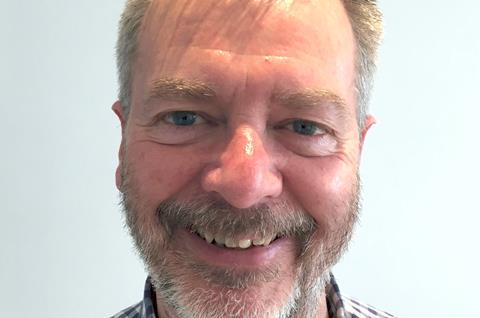 Post house Halo has appointed online editor Scott Hinchcliffe to bolster its drama team.
Hinchcliffe, who has previously worked at post houses Pepper and Prime Focus, has worked on scripted series such as Sherlock, Spooks, and Inside No.9. He will join the Halo team in early June.
Commercial director Will Garbutt commented: "Scott has an exemplary pedigree in quality drama, with his work on Sherlock being particularly impressive."
Halo has just completed the sound post on Sky1 drama Bullet Proof, and is currently providing full post production for six-part Netflix drama Selection Day.
Hinchcliffe said: "It is a fantastic opportunity for me to get my teeth in to some very interesting and diverse projects alongside a bunch of genuinely good people."