The Bournemouth-based visual effects house is set to expand into London in the coming months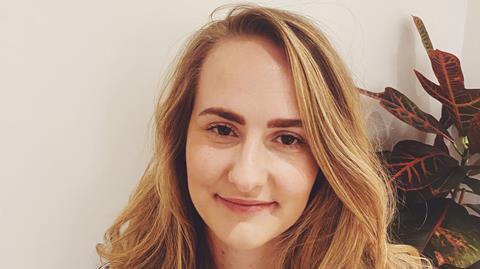 Outpost VFX has taken on Kate Warburton as executive producer ahead of opening a London facility.
Warburton's credits include Aladdin (Disney), Paddington 2 (Warner Bros) and The Crown (Netflix), and, most recently, C4's It's a Sin, as executive producer.
Outpost VFX, which has a UK office in Bournemouth, is set to open its first London facility over the next few months. Warburton will work alongside Outpost VFX UK head of studio, Rachel Matchett, to engage with Outpost's client network in London and globally.
The London studio, alongside Outpost's recent expansion into India, will increase the company's global artist capacity to more than 700 within the next year. The company also operates studios in Montreal and Los Angeles.
Warburton said: "The excitement of my role is always the chance to lead creative, dynamic teams of people, and Outpost is no exception. In the short time I've been here, I've been able to see just how talented and dedicated the team is, and I'm really keen to drive that further with our expansion into London."
Matchett added: "I have worked with Kate previously and I am thrilled this adventure will continue. Her ambition matches that of Outpost's, and her passion for VFX will bond brilliantly with the team here. Already we have seen Kate forge positive relationships with our existing clients while supporting our UK studios in delivering high-end VFX."