Renowned colourist recruited for facility's newly launched picture post wing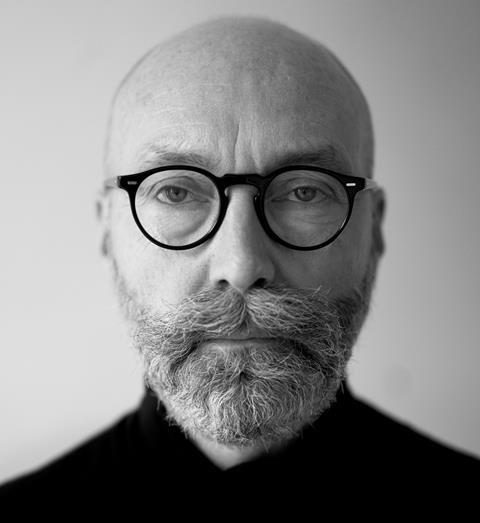 Warner Bros. De Lane Lea (WBDLL) has recruited world-renowned colourist Peter Doyle (pictured above) for its new picture services division.
Doyle has had a 40-year career to date, with his credits including The Lord of the Rings trilogy, the Harry Potter film series, Darkest Hour and the Fantastic Beasts films. He has graded 12 of the 100 highest grossing films of all time.
He joins lauded colourist Asa Shoul, who joined WBDLL at the end of last year.
The post house, which was previously an audio-only facility, has a long-list of feature film credits including Dumbo, Wonder Woman, Three Billboards Outside Ebbing, Missouri, Fantastic Beasts, Early Man, Mission Impossible: Fallout and Outlaw King. It also has a growing roster of high-end TV clients including Netflix, Amazon, Starz, BBC and ITV.
Over the last few years, WBDLL has been building up a picture services division in Soho, including two 4K HDR Baselight X grading theatres, Flame online suites and digital dailies facilities. It also has additional facilities at Warner Bros. Studios Leavesden, including a 50 seat 4K screening room and a 4K VFX review theatre. Last year, the company announced plans to relocate to a purpose-built building in Soho in 2021, which is currently under construction.
Doyle said: "WBDLL represents a third-generation post facility. It's been conceived with the philosophy that origination and delivery are part of the same process. It's managed by a newly assembled crew that over the course of their careers have answered some of the most complex post-production challenges the industry has devised."
WBDLL director, Cara Sheppard, adds: "[Doyle]'s creative and technical expertise are unparalleled, and we are excited to work with him as a key part of our newly established dailies and picture post division."
Doyle joins WBDLL from Technicolor where he was supervising digital colorist.