BBC Studios is bringing high-profile brands such as Top Gear, Eastenders and Doctor Who to TikTok - here's how they worked together with TikTok to devise the content plan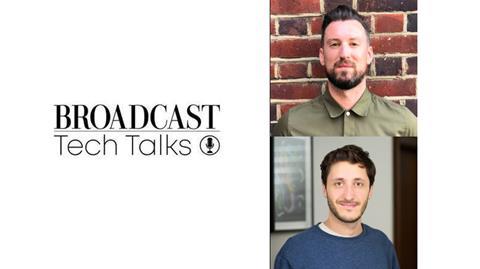 TikTok head of UK media partnerships, Normanno Pisani and BBC Studios VP commercial, digital, Matt Ford talk to Broadcast Tech & Sport Group editorial director, Jake Bickerton about how BBC Studios is bringing high-profile properties, including Top Gear, EastEnders and Doctor Who to the TikTok platform.
Pisani and Ford discuss how they have been working together to plan the content mix and editorial tone of the different BBC Studios TikTok accounts, in advance of their launch on the short-form video giant.
The podcast offers advice for all content creators on how to plan and roll out a successful TikTok account; how to create 'trends' on TikTok and utilise existing trends; and how to ensure your account complements your broader content strategy across social media.
Pisani and Ford also talk about the rapid growth of vertical video and how to best present content in this format.