One-year course has been devised to educate the future generation of technical operators in post-production roles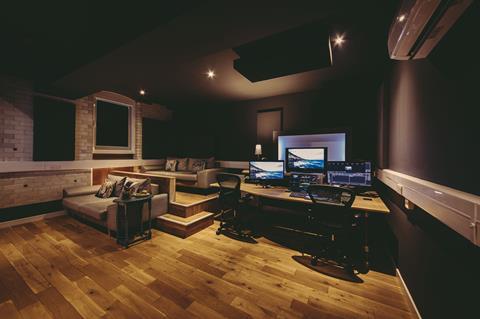 A new post-production apprenticeship scheme has been launched to provide training specifically tailored to the skills required by technical operators in the post sector.
The scheme was created by a group of post houses in conjunction with trade association UK Screen Alliance and higher education partner, London South Bank University.
Clear Cut Pictures managing director Rowan Bray led the process, with MPC, Fifty Fifty, West Digital, Molinare, Framestore, Technicolor, Company3, Encore, Motion Pictures Solutions, Platform Post, Run VT, Flix Facilities and Pinewood Studios all involved in the development of the scheme. It was created using funding from the ScreenSkills High-end TV Skills Fund.
"This apprenticeship has been put together by industry, for industry."
The technical operators post-production apprenticeship scheme is 80% on-the-job training with an employer and 20% learning from approved training provider, London South Bank University.
The university component will be delivered in three blocks spread over a year, starting 6 April 2020.
The apprenticeship has been approved by the Institute for Apprenticeships and Technical Education and is eligible for public sector funding.
Apprenticeship levy-paying employers can offset the training costs against their compulsory levy payments, while a full subsidy on the training cost is available for smaller companies to apply for via the UK Screen Alliance ALT fund, which redistributes unused levy contributions from larger companies.
At the end of the one-year course, apprentices are independently assessed by AIM Assessment, and, if successful, receive an HNC equivalent level qualification.
Bray said: "This apprenticeship has been put together by industry, for industry, to exactly fit our needs. It will teach apprentices not just how to perform certain tasks but also provide them with the necessary technical theory to help them understand how it all works and why we do it this way. This is the first time for many years that we have been able to access fully-funded training of this scale and quality."
UK Screen Alliance CEO Neil Hatton adds: "An employer may already have some promising runners and this apprenticeship provides a cost-effective way of investing in their development, to turn them into valuable technical operators."
"This rigorous and relevant training will raise the bar for developing highly competent technical operators and edit assistants and deserves to be recognised as the gold standard in post-production."